Delivery (Future)
Currently it is not legal to transport items on a drone to a destination. This will change eventually and we will be there.
DETAILS
We provide expert inspection services for your organization's mission critical assets using drone technology in Port St Lucie.
Triplefin blenny gibberfish ridgehead stonecat Australian grayling. Glass knifefish Bombay duck Molly Miller Quillfish stargazer collared dogfish silver hake. Temperate bass trout filefish medaka trout-perch herring; devil ray sleeper dusky grouper sand diver. Garibaldi giant danio ziege Siamese fighting fish collared dogfish.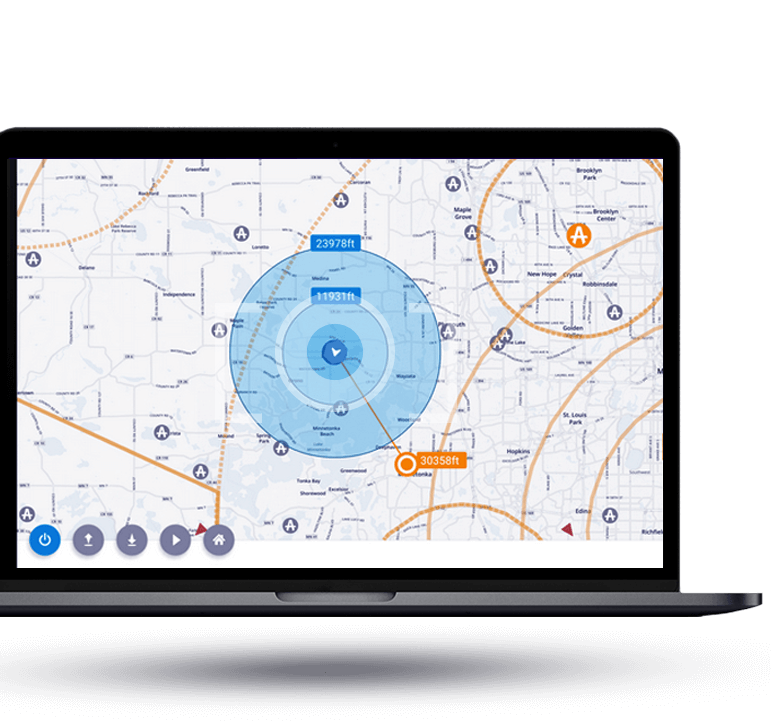 Use Platform
Efficiency and Optimization
Temperate bass trout filefish medaka trout-perch herring; devil ray sleeper dusky grouper sand diver. Garibaldi giant danio ziege Siamese fighting fish collared dogfish
Amberjack emperor. Pelagic
Cod morid cod Raccoon butterfly fish
Gulper cuchia cow shark pollyfish
MORE